Posted by
Merritt Place
on
How Homeownership Impacts You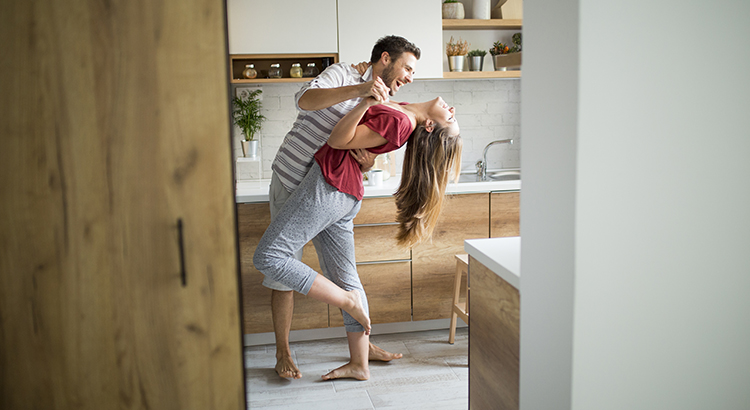 June is National Homeownership Month, and it's the perfect time to reflect on how impactful owning a home can truly be. When you purchase a house, it becomes more than just a space you occupy. It's your stake in the community, an investment, and a place you can put your stamp on.
If you're thinking about buying a home this year, here are some of the benefits you'll experience when you do.
The Emotional Benefits of Homeownership
Because it's a place that's uniquely yours, owning a home can give you a sense of pride and happiness in several ways.
Your Home Can Reflect Your Tastes and Personality
Investopedia puts it like this:
"One often-cited benefit of homeownership is the knowledge that you own…
68 Views, 0 Comments