Posted by
Merritt Place
on
The Benefits of Selling Now, According to Experts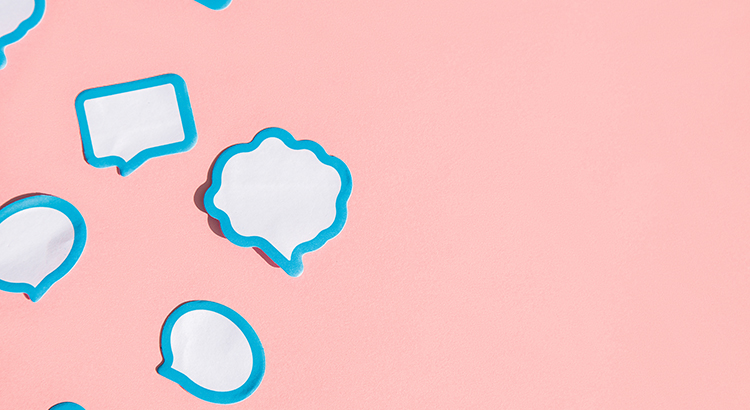 If you're trying to decide if now's the time to sell your house, here's what you should know. The limited number of homes available right now gives you a big advantage. That's because there are more buyers out there than there are homes for sale. And, with so few homes on the market, buyers will have fewer options, so you set yourself up to get the most eyes possible on your house.
Here's what industry experts are saying about why selling now has its benefits:
Lawrence Yun, Chief Economist at the National Association of Realtors (NAR):
"Inventory levels are still at historic lows.
Consequently, multiple offers are returning on a good number of properties
."
Selma Hepp, Chief Economist…
150 Views, 0 Comments